In partnership with Singapore Press Holdings (SPH Foundation)
*S$46,000 to fund the programme. *
About the Project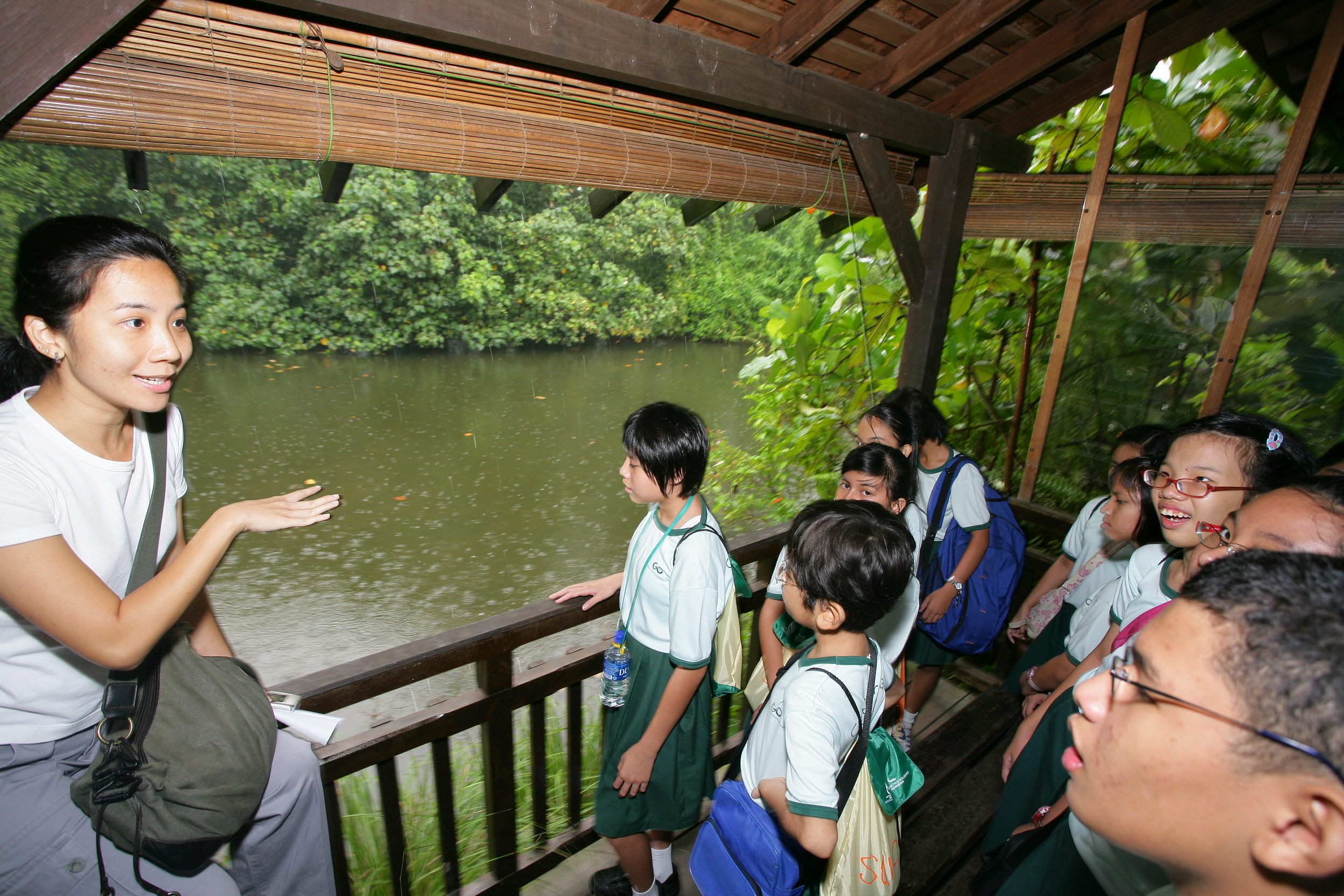 Initiated by NParks and launched on 3 October 2006, the SUN Club programme has been supported by Singapore Press Holding Foundation (SPH Foundation) since inception.
The SUN Club programme was founded on the idea of 'nature for everyone' and was the first nature appreciation programme for parks and nature reserves that was specially designed for students with special needs.
With the help of trained guides and volunteers, SUN Club participants have visited some of Singapore's most fascinating nature areas such as Sungei Buloh Wetland Reserve, Bukit Timah Nature Reserve, Pulau Ubin, East Coast Park, Fort Canning Park and Pasir Ris Park. Participants are also treated to various hands-on educational activities.