Our native orchids need you!
Singapore was once home to 229 species of native wild orchids. More than two thirds of them - 170 of them – to be precise are now extinct, and have disappeared forever.
You may not realise that out of the remaining 59 native orchids, 54 are either critically endangered or rare and only 5 are common.
Ensuring the survival of our native orchids
With the help of local orchid experts at the National Parks Board, Garden City Fund started an Orchid Conservation Fund to raise some $250,000 to save our native orchids.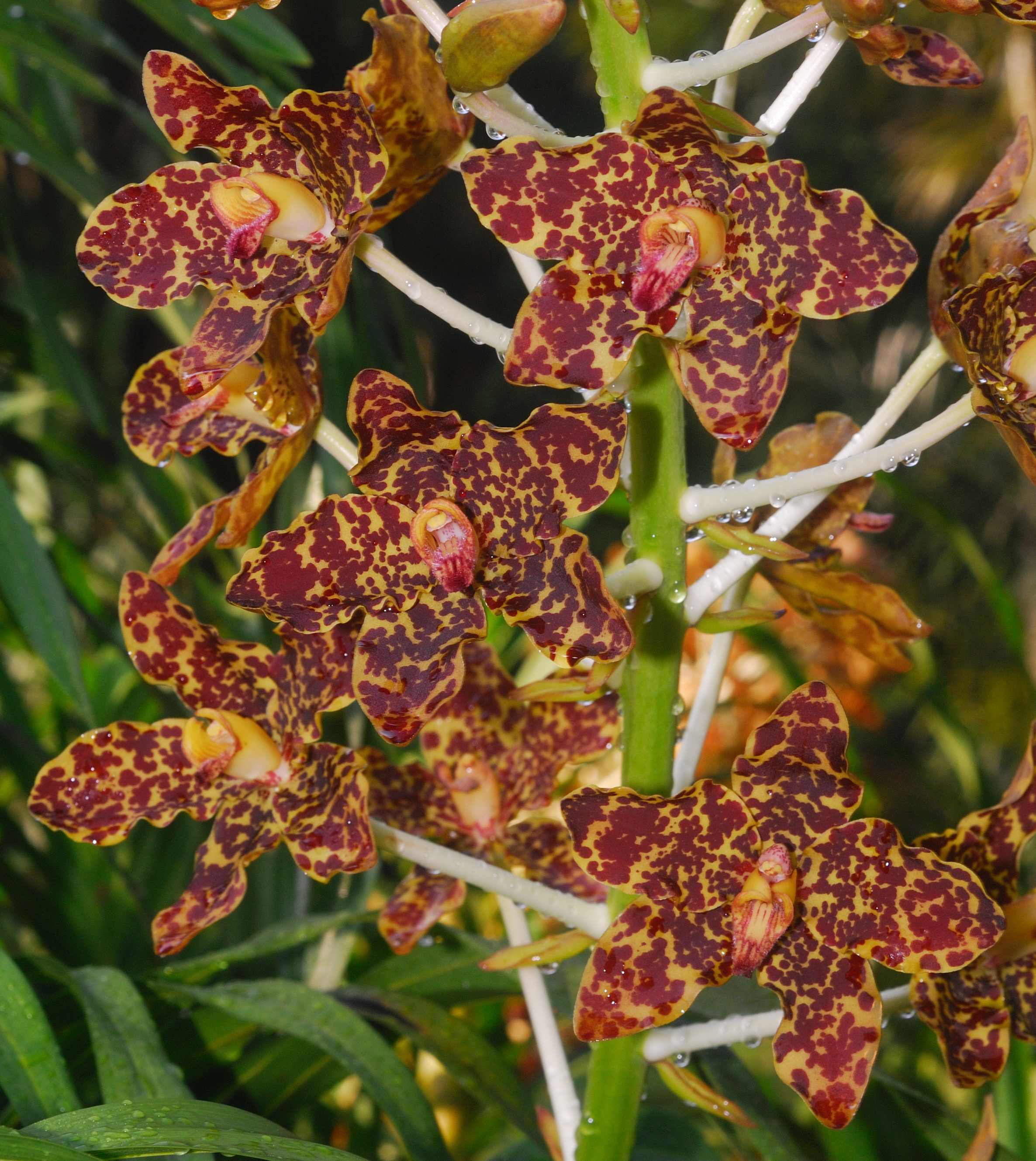 Tiger Orchid
How will your donation be used?
The Orchid Conservation Fund will be used to support the following:
Monitor existing orchid species
Explore ways to conserve orchid germplasm
Increase orchid numbers through re-introduction into appropriate habitats
Critical research and education to enable the survival of our local orchid species
Save our native orchids now!
You may make a donation via:
For cheque donations, mail the cheque, payable to Garden City Fund, with your full name/company name, NRIC/FIN/UEN and purpose of donation written at the back of the cheque, to:
Garden City Fund
c/o National Parks Board HQ
1 Cluny Road
Singapore 259569
Your donation will entitle you to a 2.5 times tax deduction, with a valid NRIC/FIN number (individual) or local UEN/Business Registration Number (organisation).